hSLIDER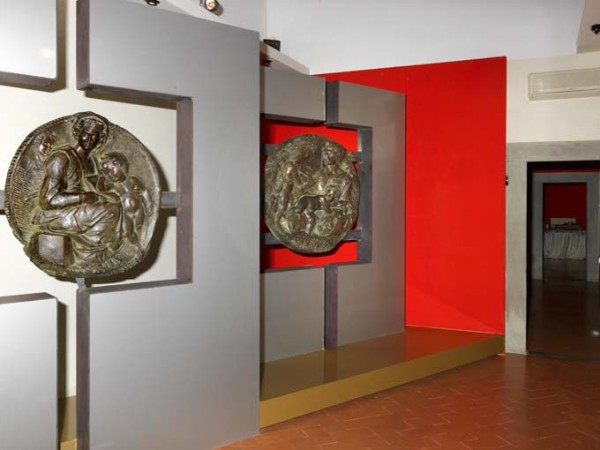 Casa Buonarroti Opening Gala
New Renaissance Exhibitions, Inc., will feature Michelangelo's Works of Art; including The David, The Pieta, The  Moses and a recreation of the Sistine Chapel.
Beginning on November 9th, 2010 and continuing through January 10th 2011 – eleven of The Michelangelo Experience Tour sculptures cast from Michelangelo's original masterworks were unveiled to the international press at the Casa Buonarroti museum in Florence founded by Michelangelo's family to hold the works of Michelangelo.
This exhibition marked the launch of The Michelangelo Experience Tour. There is no more fitting place to begin than Casa Buonarroti, the museum devoted to preserving Michelangelo's works, his name and which acts as the holder of the artist's moral rights.
For additional information about Casa Buonarroti and our exhibition there please visit: http://www.casabuonarroti.it/mostra.htm