Renaissance Art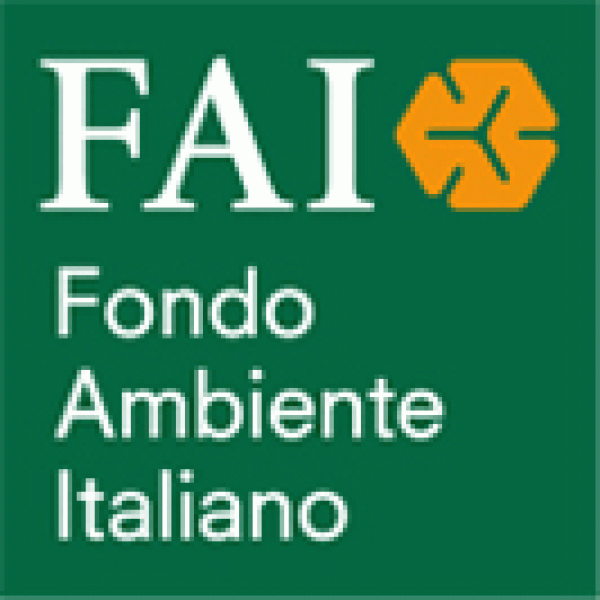 16th Dec 2010
Posted in: Renaissance Art
Comments Off

on Around the World with Michelangelo
Around the World with Michelangelo
Fondo Ambiente Italiano
This article has been translated from Italian to English.
Anticipated for 2015, The Michelangelo Experience Tour will be in the United States. A potential schedule would begin in Las Vegas, then to New York and Los Angeles. It will then move to Mexico and Asia by 2016.
Michelangelo is personified by eleven sculptures that testify to an entire legendary career, from relief of the Madonna of the Stairs, created in about 1490 when the artist was more or less than fifteen years, the twin tombs of the New Sacristy in San Lorenzo, the" terrible Moses, the two "Mercy", Florence and Milan. The eleven sculptures that will go around the world are reproductions of life-size bronze, commissioned the historic Marinelli Artistic Foundry Poggibonsi by an American company, the "New Renaissance Art", which aims to disseminate such works in the world and why is organizing a tour called "The Michelangelo Experience". The American idea has, until January 10, 2011, a preview in Florence, Casa Buonarroti, with the title "Bronzes by Michelangelo."
(La Repubblica)